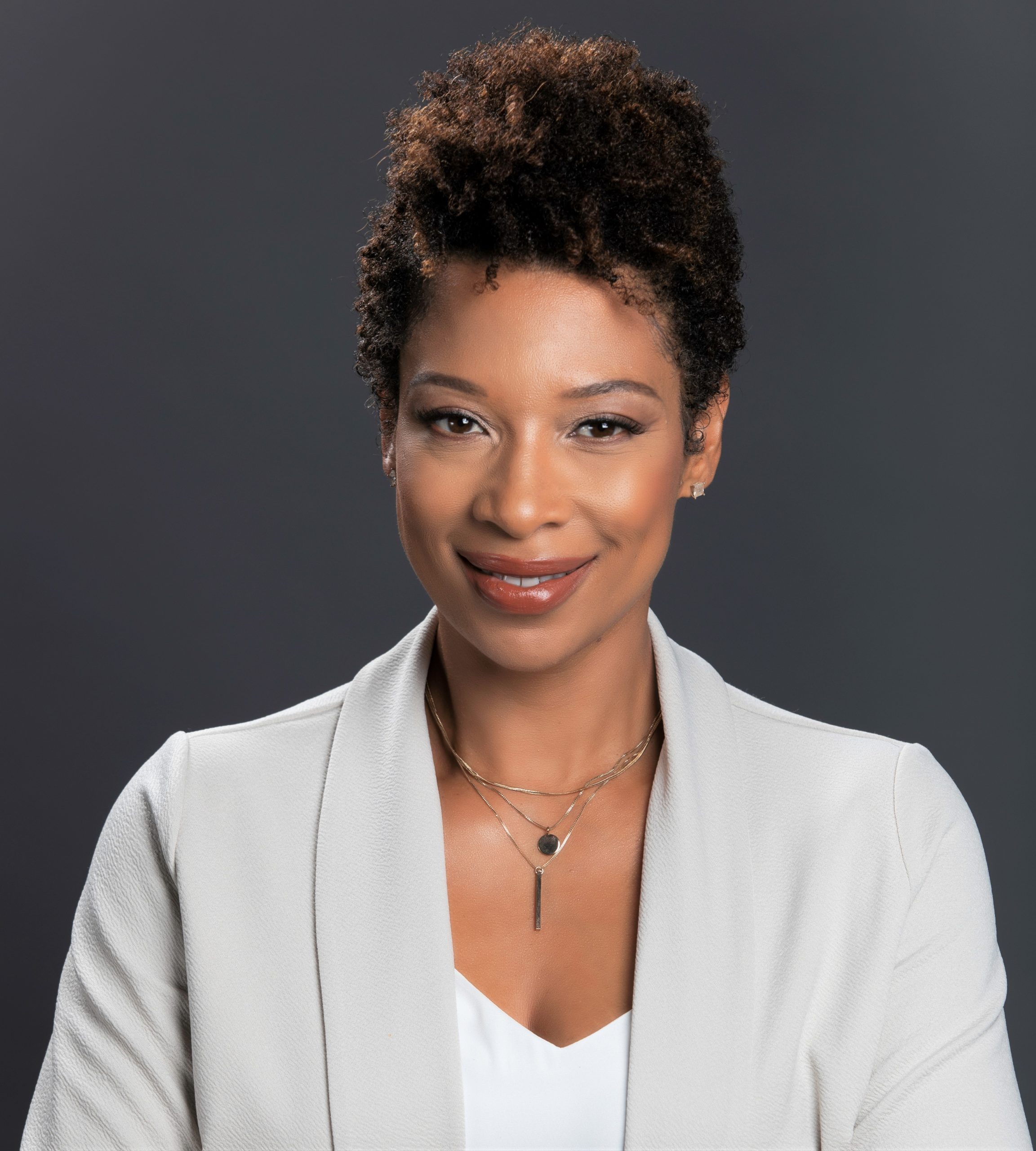 As a mental health provider, we take great pride in the well-being of our clients and our team members. During May, Mental Health Awareness Month, we are sharing a few ways to address the signs of mental illness through the Tools 2 Thrive campaign initiated by Mental Health America.
One in five people will experience mental illness during their lifetime. Some of the warning signs and symptoms a loved one may be having are confused thinking, prolonged depression, feelings of extreme highs and lows, excessive fears, worries and anxieties, social withdrawal, dramatic changes in eating or sleeping habits, strange thoughts (delusions), among others. The tools range from accepting reality, adapting after trauma and stress, dealing with anger and frustration, getting out of thinking traps, processing significant changes, and taking time for yourself.
ECDA is here to help our clients cope with the day-to-day activities while getting treatment. The Tools 2 Thrive that works best for one person may not work for another. Recovery is a unique and personal journey to determine what works best for each individual.
After seven years, I will be leaving El Centro de Amistad to oversee another organization. Thank you for your continued support, generous contributions, and unwavering commitment to providing quality mental health services to low-income residents of the San Fernando Valley. Serving this mission and empowering individuals for a better future has been a life-changing experience. Thank you for trusting me to grow El Centro de Amistad into an organization that serves more than 1,100 children, families, and individuals annually.
Sincerely,

Tamika Farr, MBA
Executive Director