Mental Health and Family Services
El Centro de Amistad offers free services regardless of age, race, sex, age, national origin, disability, religion, gender identity, sexual orientation, or inability to pay. We accept Medi-Cal, Children's Health Insurance (MCHIP) recipients, and uninsured consumers based on staffing capacity.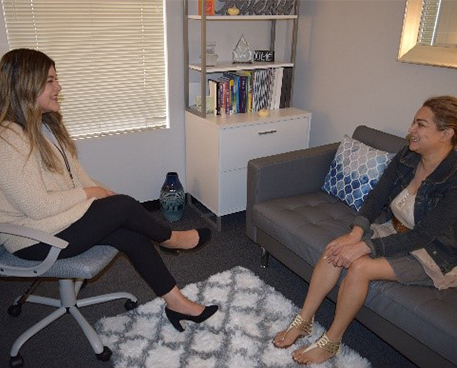 Adult Outpatient Services
Provide ongoing mental health services to adults (18-64) who are chronically mentally ill. Services may include individual, family and group therapy, case management, rehabilitation and medication support. The goal is to stabilize clients, make them more independent and acquire healthier coping skills to function better socially, emotionally and behaviorally within the home and in the community.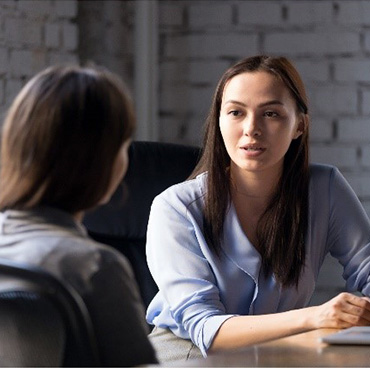 CalWORKs Program
Provides mental health services, medication support, individualized employment services, case management, peer advocacy and outreach to address mental health issues that are barriers towards employment. Participants are over 18 years old who live and care for their children. They are referred by the Department of Public Social Services (DPSS) GAIN Program. Participants range from individuals with persistent or severe mental disabilities to individuals with mild to acute emotional problems, such as anxiety or situational depression. The CalWORK's team works tirelessly on treatment planning that focuses on interventions to reduce symptoms and strategies to develop job skills. CalWORK's recipients have obtained a number of jobs through support from the Employment Specialist.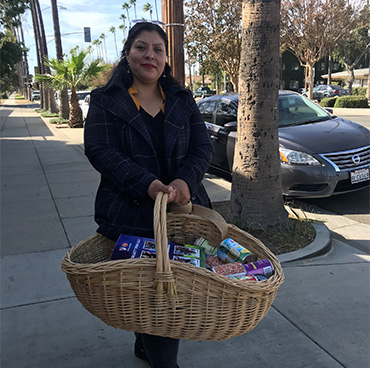 Case Management
Case Management assists with linkage and support services to access medical, educational, social, vocational, rehabilitative services and community resources.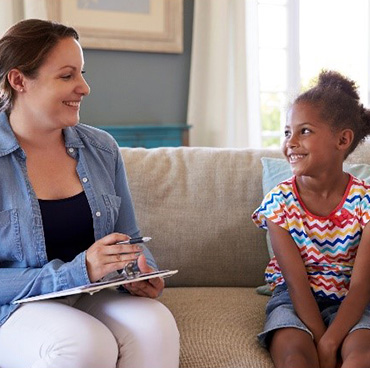 Children's Outpatient & School Linked Programs
Treat children between the ages of 0-17 with a wide range of mental health disorders. El Centro uses a multi-disciplinary treatment approach to diminish impairments and barriers that are causing difficulties in the home, school or community. Services include individual, family therapy, and group therapy, case management, medication support and rehabilitative services. The focus is on improving daily living skills and healthy social development within the home, school and community.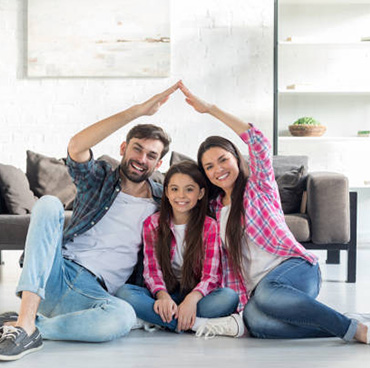 Family Preservation Program (FPP)
The FPP is a strength-based, collaborative program aimed at helping families who are referred from the DCFS to identify and build upon existing strengths; resolve child safety concerns; advocate for their children at school and in other public settings; and expand, or establish, the family's connection to resources and supports in the community. One of the primary goals of the FPP is increased family self-sufficiency and to reduce reliance upon public agencies.
The FPP offers numerous services, including, but not limited to, in-home outreach counseling and case management, parent training, counseling, teaching and demonstrating homemaking to assist families in managing a household, and creating a financial budget. We offer child-focused activities offered to children while their caregivers are participating in a support services, e.g., counseling. In addition, we practice substitute adult role modeling, in which a mentor is paired with a child or youth to support their social, educational and recreational dreams. Transportation of the family to and from their service activities are provided too.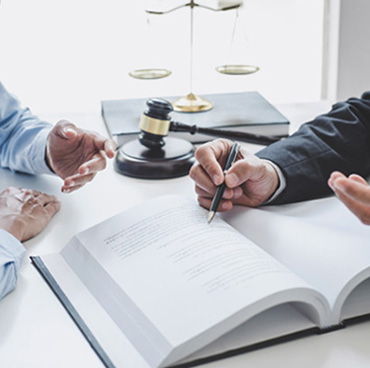 Free Legal Clinic
ECDA has partnered with leading legal professionals to fight the many issues that exist within our community and with our consumers. ECDA's Legal Clinic is a privately funded program that provides free legal assistance in civil cases to low-income ECDA clients.
Clients can find:
– Legal advice and representation
– Referrals to pro bono attorneys and other providers
– Self-Help clinics
– Self-Help materials
– Educational brochures and information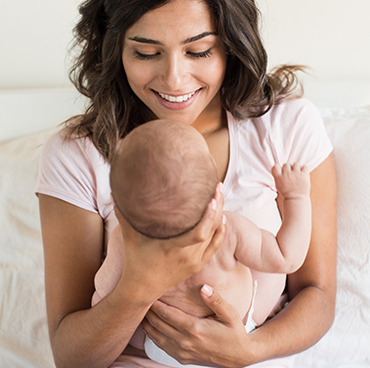 Infant Massage Services
Our Infant Massage services focus on supporting the infant development through caregiver bonding and attachment. Infants within 0-6-month range participate along with their caregiver. Our trained Infant Massage clinicians work with the caregiver and infant to assist with learning quiet activities and spending time recognizing their child's ways of communication which may assist with bedtime and feeding routines. The goal is to teach the caregiver how to incorporate nurturing touch safely into their lives with the individualized attention their baby needs. The sessions are baby driven, and the caregivers are encouraged to respond to the needs of their infant. Individual support is provided to the families once a week for a duration of 8 weeks. Infants must be ECDA MAT clients or community MAT referred clients with minimal to no medical concerns. If interested, please click here to download our referral form. Referral forms should be submitted to the following email: referrals0-5@ecda.org.
**Referral Party: Please note that all MAT referrals will require a Minute Order, Custody Documentation, Detention Report, I-CARE, CANS, and Medi-Cal copy. The referral will not be processed if documents are missing.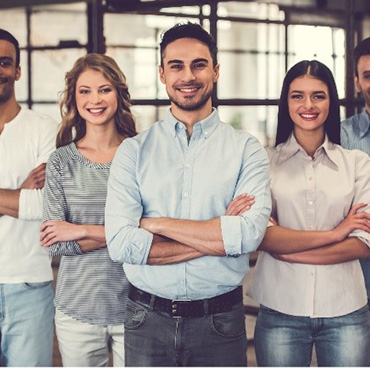 Multidisciplinary Assessment Team (MAT) Program
Provide comprehensive assessments of children ages 0 -17 with severe emotional and/or behavioral disorders in Department of Children and Family Services (DCFS) custody who are referred by the Department of Mental Health (DMH). The main goals are to identify the child's current psychological/social-environment/emotional functioning, and the needs and resources the child/family will need to support stabilization and functioning in the home, community and school.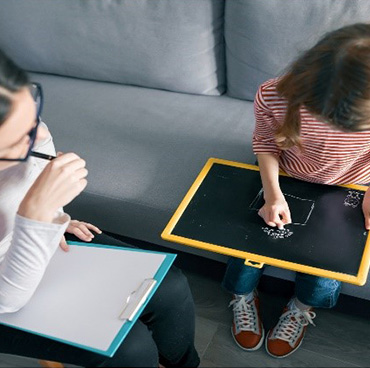 Prevention & Early Intervention Programs (PEI)
The intent of PEI programs is to engage individuals before the development of serious mental illness or emotional disturbance. In addition, this program aims to alleviate the need for additional or extended mental health treatment by facilitating access to services and supports at the earliest signs of mental health struggles.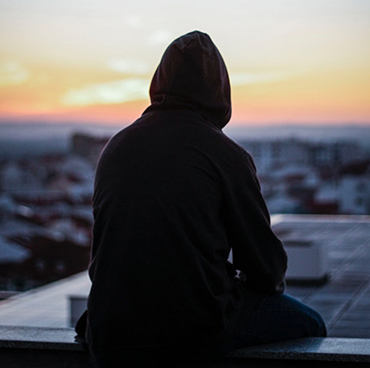 Recovery Resilience and Reintegration (RRR) Program
Recovery, Resilience and Reintegration (RRR) services are provided for clients from 0 – 64 years and include therapy, rehabilitation, case management, medication management and support, housing services, outreach and engagement screenings and assessments to determine the level of functioning and impairment, individual, dyadic, family and group psychotherapy, crisis intervention, family education and support, linkage and case management.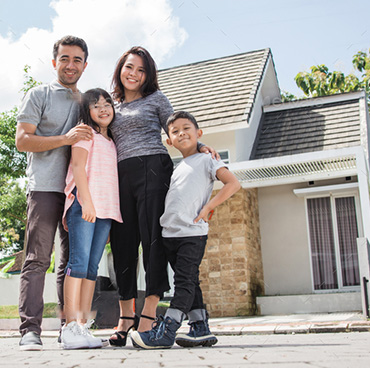 Relative Home Assessment Services (RHAS)
Relative Home Assessment Services (RHAS) is a new family-friendly and child-centered caregiver approval process. The program unifies approval standards for all caregivers, regardless of the child's case plan. The process includes a comprehensive psychosocial assessment, home orientation/home environment check, and training for all families, including relatives. The program prepares families to better meet the needs of vulnerable children in the foster care system and allows for a seamless transition to permanency.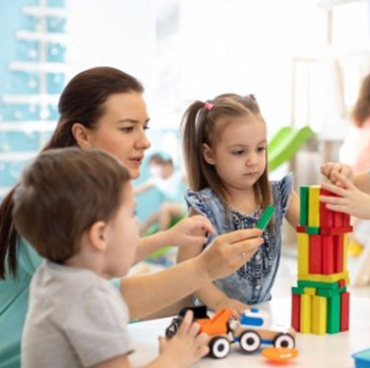 Infant and Early Childhood Mental Health (IECMH) Program
El Centro de Amistad's IECMH Infant and Early Childhood Mental Health Program provides evidence-based mental health services to infants and children between the ages 0-12 years of age. The goal is to improve and enhance mental health, and social and emotional development of infants and children who are at significant risk and particularly those who have experienced trauma. The program also focuses on providing mental health consultation/coaching to strengthen the capacity of parent(s)/caregiver(s), educators, schools and community agencies by gaining an understanding and addressing early social and emotional development, and impact of trauma on development. Early intervention and parent(s)/caregiver(s) support will promote optimal development for infants and children and enhance the capacity of the families to meet the needs of their children.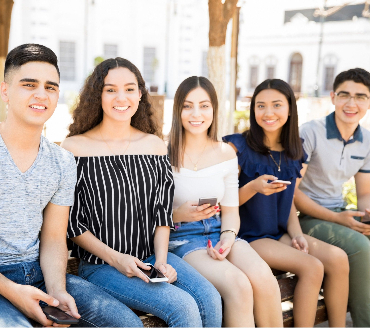 Transition Age Youth (TAY) Programs
The Transition Age Youth (TAY) services seek to provide an array of mental health (therapy, rehabilitation) and supportive (case management) and medication support services for Seriously Emotionally Disturbed (SED) and Severe and Persistently Mentally Ill (SPMI) youth ages 16-25. Most services can be provided within the clinic, field or home.
*Programs accept Medi-Cal, Medi-cal Expansion (MCE) and Managed Care Health Insurance Plan (MCHIP) coverage as applicable. Services are provided in office, home, school and community settings. Limited funding is available for uninsured consumers.