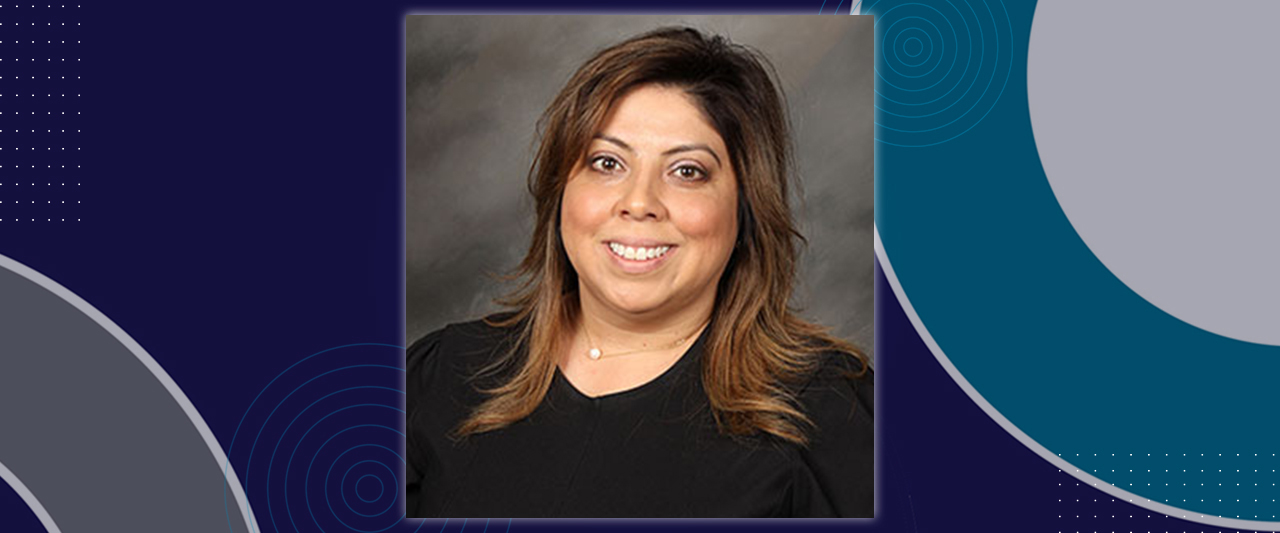 Dr. Danitza Pantoja
Board President
Dr. Danitza Pantoja is the Coordinator of Psychological Services for the Antelope Valley Union High School District. Dr. Pantoja received her bachelor's in Psychology and master's in School Counseling degrees from Loyola Marymount University. While working on education issues as a field representative for former Assemblywoman Cindy Montanez from the 39th district, she returned to school to earn a second master's degree in School Psychology from Phillips Graduate Institute. Soon after, she received her Doctorate in Educational Psychology from Alliant International University. She has worked in the educational field for over ten years in numerous roles such as Program Specialist and Bilingual and Lead School Psychologist in both traditional public school and charter school settings. Dr. Pantoja also has a certificate from Cal State Northridge in Assistive Technology Applications and has served as a commissioner for the Parks, Wellness, and Community Service Commission and the Education Commission in the City of San Fernando. She also serves as a board member for Granada Hills North Neighborhood Council and Vice-Chair of the Planning and Land Use Management Committee. Dr. Pantoja was appointed to the Council on Criminal Justice and Behavioral Health in 2019 by Speaker Anthony Rendon and served on the Juvenile Justice workgroup.
Currently, Dr.Pantoja serves as the Board President at El Centro de Amistad and looks forward to ensuring that the agency is fiscally responsible to continue to provide quality and equitable mental health services and resources in our community. El Centro De Amistad will continue to be a lifeline and partner and provide hope for many individuals and families in the Greater San Fernando Valley.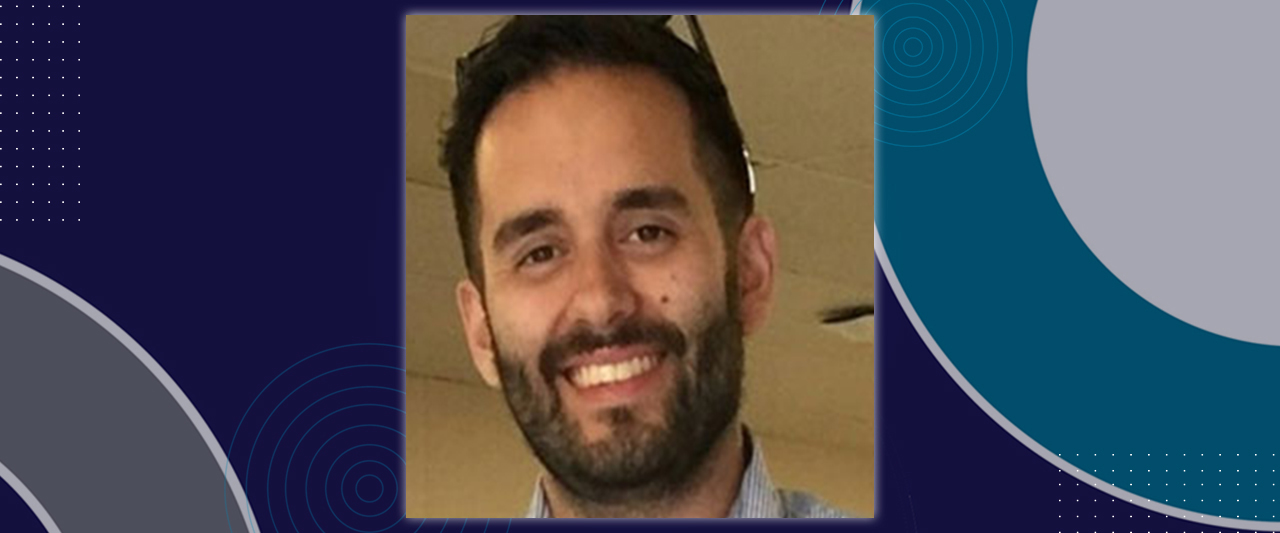 David Moreno, LCSW, PPSC
Board Vice President
David holds a Bachelor of Arts degree from California State University Northridge and a Master's of Social Work from California State University Long Beach and is currently licensed as a Licensed Clinical Social Worker. David has worked in Pacoima Charter since 2006, becoming the School Social Worker in 2010. He has experience providing therapy, linking families with resources, working with homeless youth, and increasing parental involvement.
He joined the Board of Directors of ECDA in 2016. His goal is to continually improve the relationship of ECDA with families and school partnerships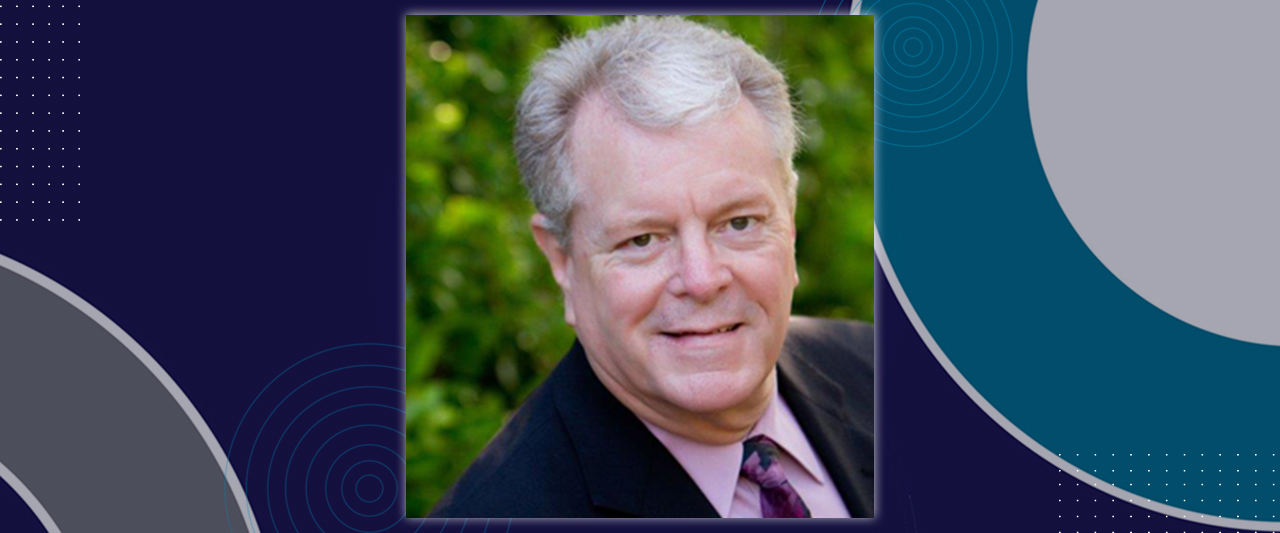 Doug Barnett
Board Treasurer
Doug Barnett is a California native, living all over Northern and Southern California. His background is over forty-five years in all aspects of credit, residential, retail, and commercial banking and finance and real estate sales, ownership, and management. Due to his commitment to its mission, he has served on the El Centro de Amistad Board for almost 20 years, as President of the Board and all other Board positions over the years. Also, he acted as interim Executive Director for five months early on. He is committed to improving the lives of individuals and families by ensuring that they receive efficient and comprehensive mental health supportive services like those provided by ECDA. Proud of the strong growth and professionalism, he hopes to continue support for ECDA into its future.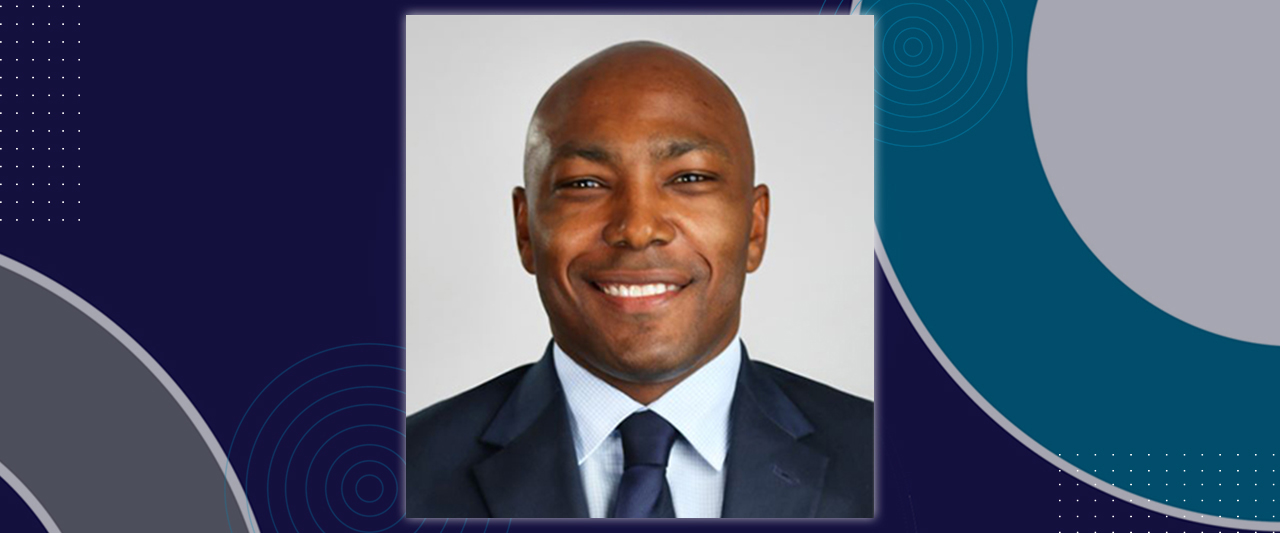 Justin Grooms
Sargent at Arms
Justin Grooms is a business consultant, certified human resources professional, and licensed insurance agent with over fifteen years of industry experience. He specializes in corporate training and organizational development, with an emphasis on Diversity & Inclusion Training, as well as Harassment & Discrimination Prevention.
Mr. Grooms is the owner of Chariot Consulting, where he and his team provide convenient and effective employee training to business owners, both in-person and virtual. As a public speaker and published author, Justin shares a deep belief in the four main pillars of life; Gratitude, Love, Awareness, and Compassion. In addition to serving on ECDA's board, Justin also serves on the Board of Directors for the Boys and Girls Club of the West Valley.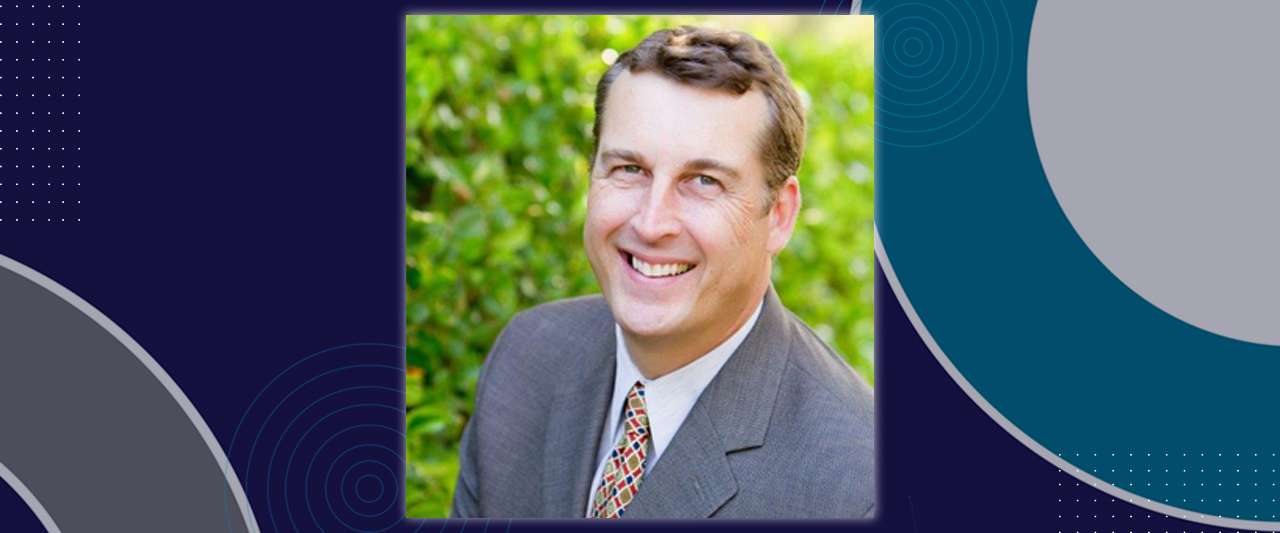 Rich Golisch
Board Member
Rich has a Bachelor of Arts in Political Science from California State University Northridge and a Masters in Business administration from Pepperdine University. Rich currently owns and operates the California division of Golf Scotland-Golf Ireland, a luxury golf travel brand. He also serves as an outside Sales Director for Lugano Diamonds in Newport Beach, CA.
Rich initially became involved with ECDA when he was a human resource manager at UPS in 1994. Throughout the past 28 years, Rich has been on the board in a continuous leadership capacity since 2001. He has served as ECDA's Board President, Vice President, Treasurer, and Secretary. He is passionate about serving those who need help the most and those directly impacted by ECDA services.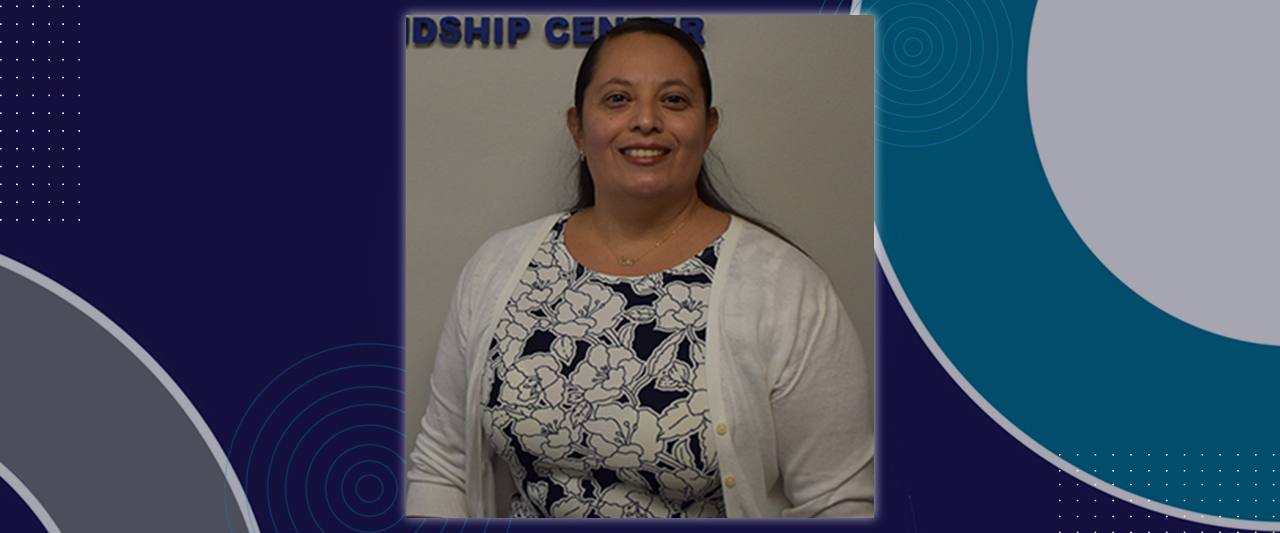 Magali Gallegos
Board Secretary
Magali Gallegos has been a Banking Professional since 1999. During these last few decades, Magali has held multiple positions during her banking career. She has assisted many clients of different ethnic and financial backgrounds to meet their banking and lending needs. Magali has an Associate of Arts degree from Glendale Community College in Glendale, California. She has been a Notary Public for over 15 years.
Magali was voted in as a board member for El Centro De Amistad in 2021, which she enjoys being part of and hopes to add value to the great organization.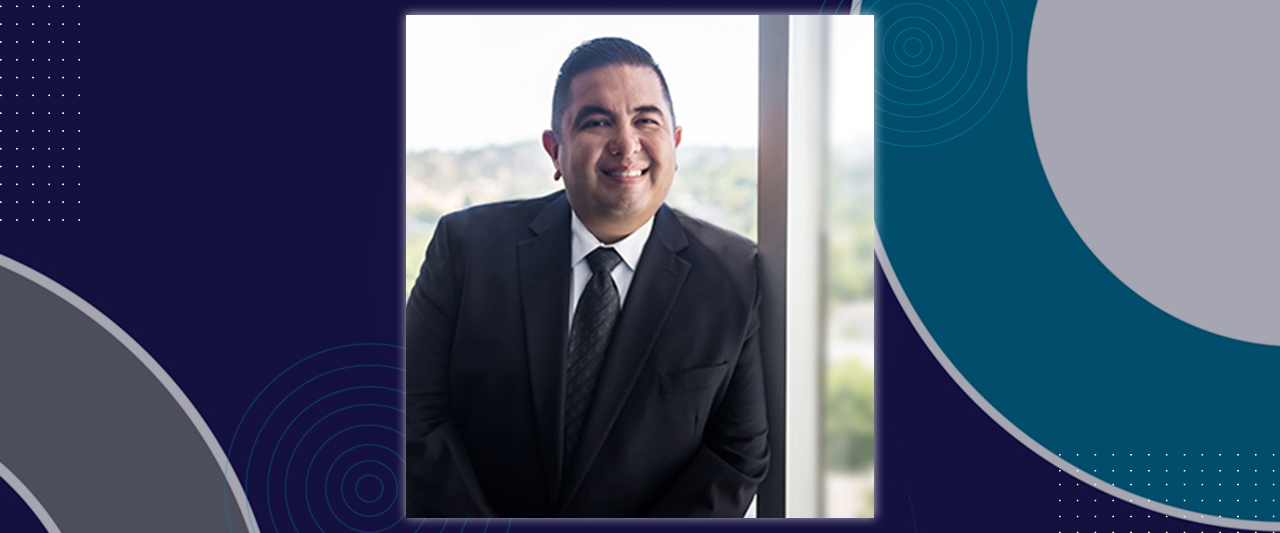 Enrique Sanchez
Board Member
After graduating from Loyola Marymount University, Enrique went on to work for Moss Adams, LLP, one of the leading Certified Public Accounting Firms in Los Angeles. In 2013 Enrique Co‐founded SLTG, LLP. Enrique has over 15 years of experience practicing public accounting. His areas of expertise include financial, tax compliance services, strategic tax planning opportunities, and various other consulting services to closely-held businesses and their owners.
Growing up in Pacoima, Enrique's commitment is to ensure he uses his resources and business to help his community. Along with his wife, Angie, and her service in ECDA and commitment to facilitating mental health and social services to residents of the San Fernando Valley, Enrique hopes to serve as a role model for their two sons and new generations to support organizations like ECDA.
Juliana Oceguera
Board Member
Juliana was born and raised in the San Fernando Valley. Graduated from California State University, Northridge, and obtained a Bachelor's degree in Business Administration. She started her journey working for a financial institution in 2007 and has continued that journey to this present date. Working in a Financial Institution, Juliana has learned the struggles our community faces and the help that is needed. This is where her passion continued to grow in helping people. In her current role, she provides resources, financial education, and support to the San Fernando Valley.
Her goal is to continue to support El Centro de Amistad and the community they serve, by providing hope, support, and resources. She truly believes that change can be created, but only by working together can we accomplish this.