Mission Statement
El Centro de Amistad, Inc., is a multilingual, cross-cultural organization providing a comprehensive range of mental health services, anticipating the ever-changing needs of families and individuals in the San Fernando Valley. El Centro de Amistad, Inc. is committed to assisting children, adults, and families.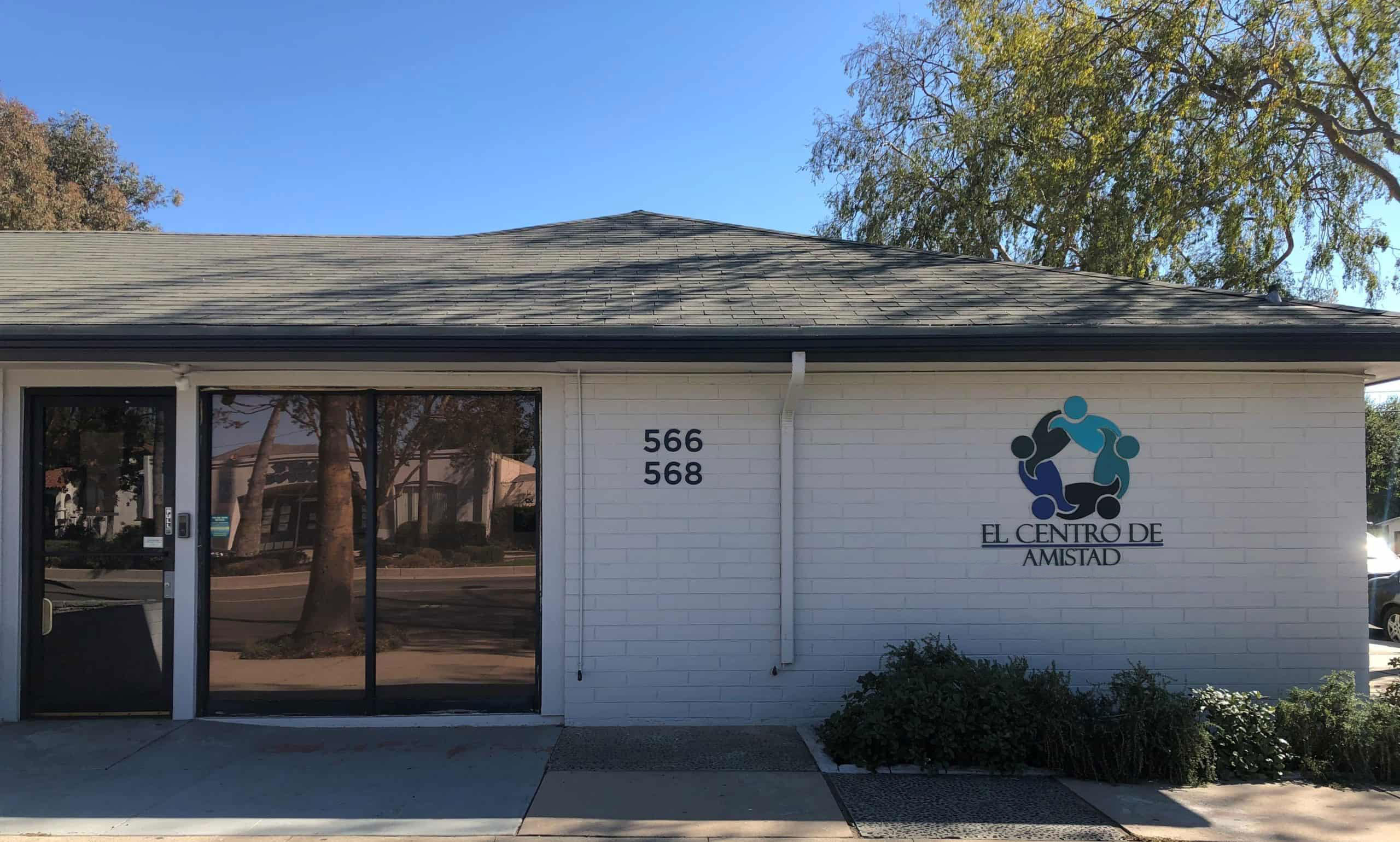 Why is El Centro de Amistad Needed?
Since its incorporation in 1977, El Centro de Amistad, Inc. (ECDA) has provided comprehensive and culturally competent services for "at risk" youth, adults, and their families. ECDA has provided mental health services, case management, medication, recreational, and educational support to over 100,000 individuals.
ECDA is concerned about the lack of mental health and social services to the low-income residents of the San Fernando Valley. It administers a comprehensive range of services, including individual, family and group therapy, case management, medication support and employment placement.
The main goals of ECDA's children's programs are to reduce risk factors that lead to violence, school failure, gang affiliation, and child abuse. With regards to the adult programs, the main goals are to assist with avoiding further deterioration and enhancing self-sufficiency, and to resolve issues that interfere with employment. Services are provided for adults (ages 25-59) and for children (ages 0-17). All services are available in English and Spanish by culturally competent staff.
El Centro De Amistad History
A meeting where two advocates were sipping on a cup of coffee at a local coffee shop led to a $1 million contract on a napkin to provide services to children in Canoga Park. Founder of El Centro de Amistad, Dr. Tomas Martinez, remembers the agency's inception. High-risk issues and gang-related activity was impacting the community in Canoga Park in 1977. A group of residents from the impoverished community grew concerned about the needs of the predominantly Latino families who struggled with unemployment, crime, poverty, and drug abuse. In particular, they were concerned about the youth in the area and the lack of resources for them. With the encouragement and financial support of San Fernando Mental Health Centers Inc. and their board of directors, this Canoga Park group of activists and Dr. Martinez founded El Centro de Amistad.
Working in collaboration with Tarzana Treatment Center staff, who provided supervision for El Centro de Amistad's substance abuse services, a community advisory board provided direction to the program. In 1984, El Centro de Amistad Inc. officially became a nonprofit with its own board of directors. With the support of then-Supervisor Michael Antonovich, our agency was able to secure a $68,000 contract from the Los Angeles County Department of Mental Health Services to provide community mental health outreach services to at-risk, gang-involved youth by providing substance abuse treatment and related services.
Our agency has grown to employ more than 80 staff members. While initially targeting the large community of at-risk, gang-involved youth by providing substance abuse treatment and related services, El Centro de Amistad's programs have expanded to provide comprehensive and culturally competent mental health, case management, medication support, counseling, and assessment services to over 110,000 individuals.
Today, our cup overflows with the commitment of our board, staff, and community, who serve to bring healing to children and youth, and empower individuals to live for a better tomorrow.