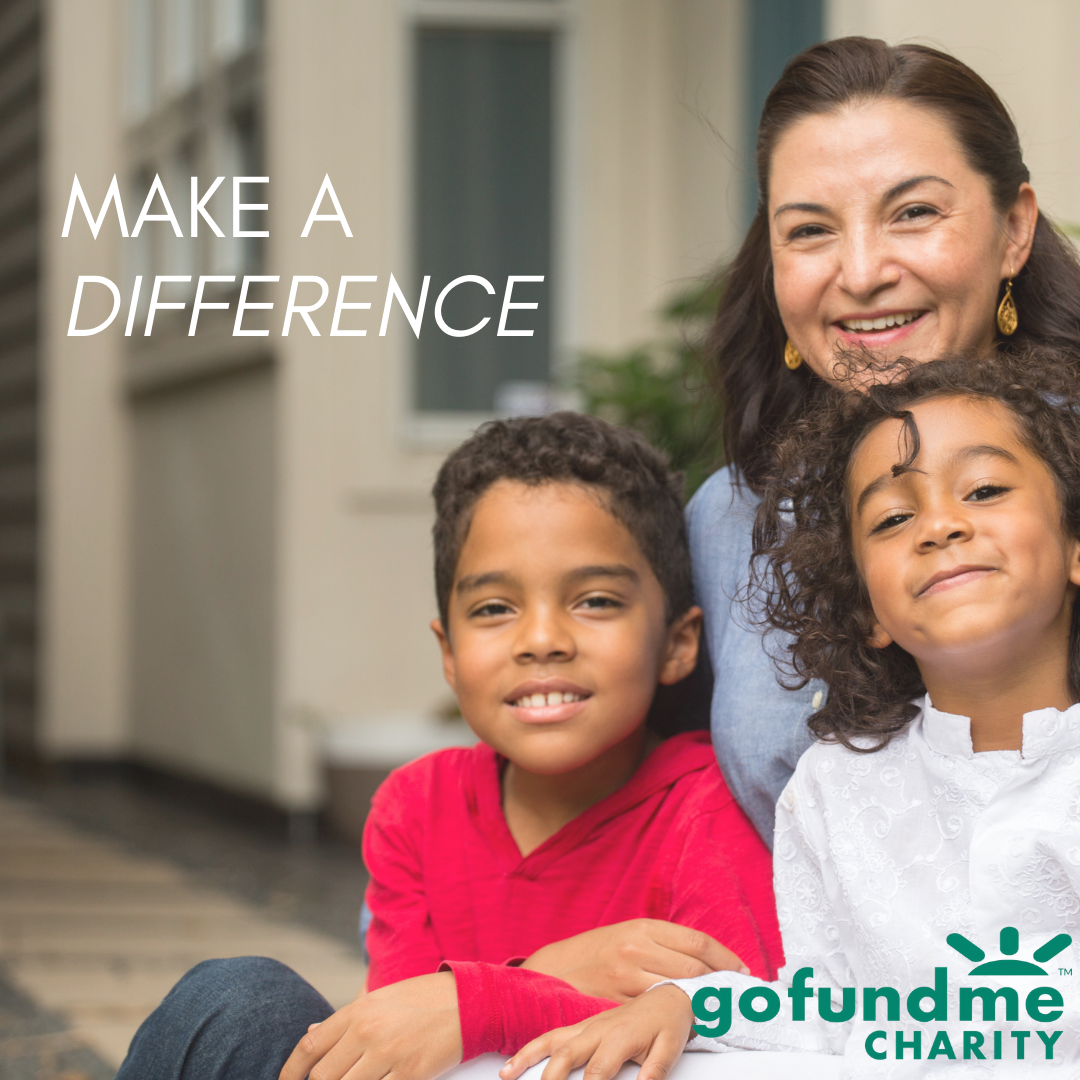 Each year millions of Americans face the reality of living with a mental illness. In May, ECDA joins the national movement of Mental Health Awareness Month to raise awareness about mental health. Every year we provide support to thousands of families, educate the public through our free webinars and our 'Tools 2 Thrive' mental health conference, and advocate for policies that support people with mental illness and their families. The COVID-19 pandemic has had a profound impact on the mental health of people of all ages. According to the Centers for Disease Control and Prevention, during August 2020–February 2021, the percentage of adults with recent symptoms of anxiety or a depressive disorder increased from 36.4% to 41.5%, and the rate of those reporting unmet mental health care needs increased from 9.2% to 11.7%.
The mission of El Centro de Amistad, Inc. (ECDA), a multilingual, cross-cultural organization, is to provide a comprehensive range of mental health services, anticipating the ever-changing needs of families and individuals in the San Fernando Valley. Since our founding in 1977, we have provided critically needed mental health services and programs to more than 110,000 low-income children, individuals, and families.
Because of ECDA's comprehensive, wraparound mental health services, children and youth are successfully coping with trauma, unemployed adults are managing mental illness and increasing healthy coping skills, and families are learning to better communicate with and support each other. Our goal is that, upon termination, each client will understand how to access available community resources and have an improved support network and clear action plan for maintaining positive behavioral changes.
While initially targeting the large community of at-risk, gang-involved youth by providing substance abuse treatment and related services, El Centro de Amistad's programs have expanded to provide comprehensive and culturally competent mental health, case management, medication support, counseling, and assessment services every year to thousands of individuals.
Today, our cup overflows with our board, staff, and community's commitment, which serve to bring healing to children and youth and empower individuals to live for a better tomorrow. ECDA's board of directors are collectively raising $9,000 during the month of May, Mental Health Awareness Month via GoFundMe Charity to support our mission. Your donation will help support ECDA to continue serving low-income and at-risk youth and families to receive the free mental health support they need. Donating online is safe and easy! To make an online donation click the "Donation" link below and then choose any board member under "Team" to make your donation.
Donate Now