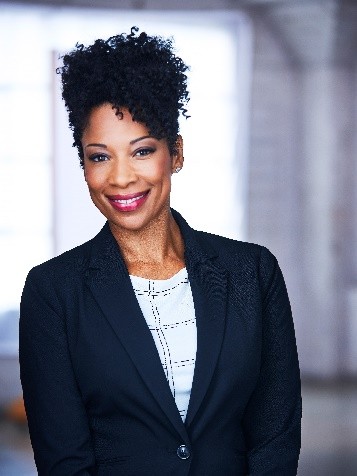 In the wake of COVID-19, many changes have occurred. Our lives have shifted from a society that depended on social interactions to work, educate, and build relationships to now a society that is forcing us to distance from one another. A novel virus that keeps us contained in our homes—maybe for months or until a vaccine surges—is already reorienting our relationship to government, to the outside world, and uncertainty in future planning. A crisis on this scale can reorder society in dramatic ways, for better or worse.

With COVID-19 numbers fluctuating in recent weeks, there is a lot of uncertainty as to when "things will go back to normal." For now, this has become a new normal for us all. Although this new normal comes with uncertainties, fear, anxiety, and adjustments, both physically and mentally, changes do not always have to be negative. Crisis moments also present new opportunities: more flexible use of technology, a revived appreciation for the outdoors, and life's simple pleasures.

At ECDA, we have seen an increase in adults reaching out for mental health support. Serving almost double the number of clients to prior months. Like many other operating businesses, we are also adhering to government orders and are currently offering Telehealth services and minimal physical in-person contact with our clients. This new operating service has allowed us to support more clients from the comfort of their own homes and without having to worry about previous transportation or time barriers. With these difficult times, we also understand the importance of self-care and wellness.

As an organization, we have also been fortunate enough to be able to broaden our services and provide additional support not only to our clients but also to the community. In April, we began to offer an array of virtual wellness support groups in both English and Spanish, all facilitated by ECDA mental health professionals. With the support of our ECDA facilitators, we are also creating a new sense of unity by creating a safe platform for new social interactions to occur while also helping decrease anxiety and depression. Although our future may look a little different than expected, it is important to embrace change and create opportunities from challenges.
Tamika Farr, MBA
Executive Director
J