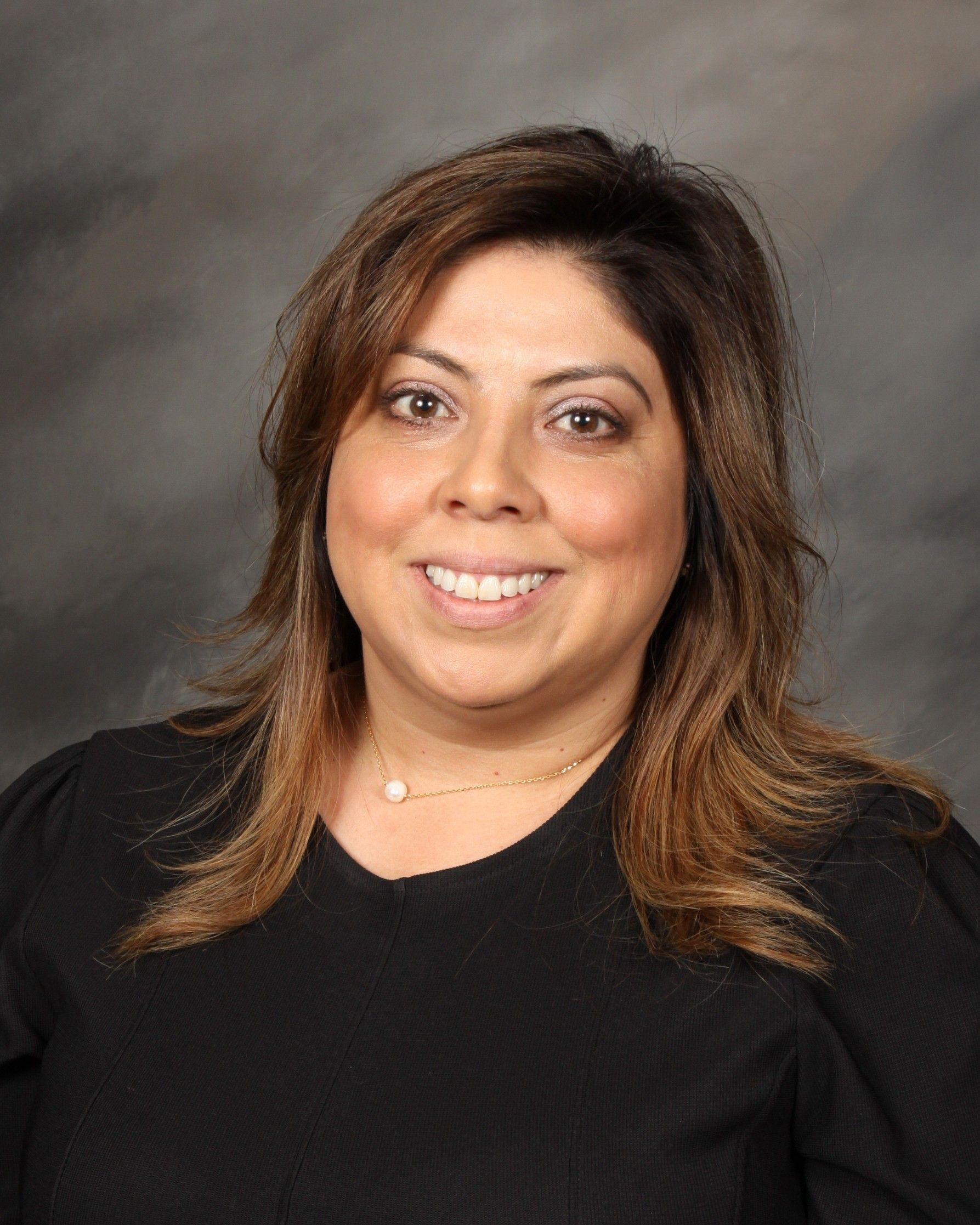 Canoga Park, CA – On July 22, 2020, El Centro de Amistad (ECDA) installed their 2020-21 Board of Directors. The inauguration of the agency's Board President-Danitza Pantoja, Vice President-David Moreno, Treasurer-Doug Barnett, Secretary-Charlene Gramling, and Sargent at Arms-Justin Grooms was officiated by ECDA donor and supporter-Mark Ozzello.
ECDA's new Board President, Danitza Pantoja, Psy.D., is currently the Coordinator of Psychological Services for the Antelope Valley Union High School District (AVUHSD). California Assembly Speaker Anthony Rendon appointed her to the Council on Criminal Justice and Behavioral Health. For the past five years, she has served on the Loyola Marymount School of Education Alumni Association, where she serves as Chair of the Professional Development Committee. Mrs. Pantoja actively serves as a Board Member on the Granada Hills North Neighborhood Council and is on the Planning and Land Use Committee. She previously served as a commissioner for the Parks, Wellness, and Community Service Commission and the Education Commission in the City of San Fernando.
Danitza earned her Bachelor's degree in Psychology and a Master's degree in School Counseling from Loyola Marymount University. She also earned a Master's degree in School Psychology from Phillips Graduate Institute and a Doctorate in Psychology from Alliant International University. Danitza also holds a certificate in Assistive Technology from California State University, Northridge. She currently resides in Granada Hills with her husband.
"I am honored to serve as President of El Centro de Amistad and look forward to ensuring that the agency continues to be fiscally responsible and maintains quality and equitable mental health services and resources in our community. El Centro de Amistad will continue to be a lifeline, partner, and provide hope for many individuals and families during these times of uncertainty and unrest," stated Mrs. Pantoja on her goals for the new 2020-21 fiscal year.
"The role of Board President is a very important one", said Tamika Farr, Executive Director of ECDA. "We welcome Danitza as President and know that her knowledge, business experience, and passion will be an asset to ECDA to help us continue to grow and will aide with advancing our mission. We are beginning this new fiscal year with a spirit of growth as we continue to grow as an organization and increase the number of clients that we are able to serve," says Tamika Farr, ECDA Executive Director.
About El Centro De Amistad: El Centro de Amistad, Inc., is a multilingual, cross-cultural organization providing a comprehensive range of mental services, anticipating the ever-changing needs of families and individuals in the San Fernando Valley. El Centro de Amistad, Inc. is committed to assisting children, adults, and families to increase their levels of functioning through individual, family and group therapy, case management, medication support, and employment placement services.