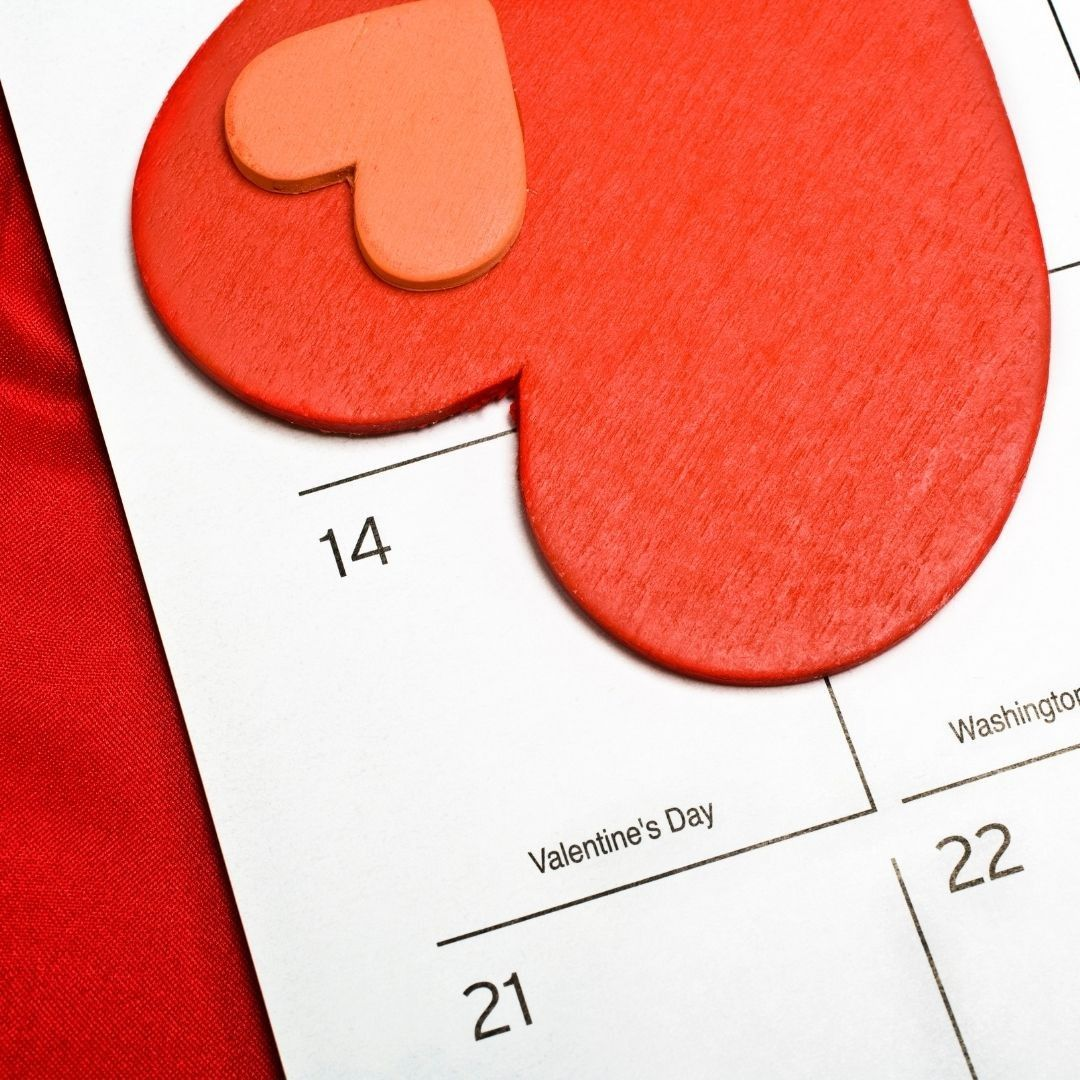 Society implies that the right way to live is in a romantic relationship. Sometimes being single seems to be frowned upon. There is nothing wrong with being single, even on Valentine's Day. You do not have to be in a relationship or dating to enjoy the holiday. Here are some fun activities to support your mental health on Valentine's Day.
Indulge in self-care
"We are thrilled to help El Centro de Amistad families during this difficult time. It's an honor to help San Fernando families put food on the table this Thanksgiving," said Destin Judy, SoCal Honda representative.
Show love by taking great care of yourself, and indulging in self-care activities, whether taking a bath with a fancy bath bomb, doing yoga, going for a run, journaling, or meditating. You know best what will benefit your mental health.
Treat yourself
Who says you can't be your own Valentine? Treat yourself to ordering your favorite food and watching a movie or binging a show. Buy yourself chocolates, flowers, or both because…why not!
Plan a Zoom date with friends or family
Valentine's Day does not have to be romantic. You can celebrate other types of love, like friend love or family love. Planning something to look forward to on Valentine's Day can take the gloom out of the holiday. Instead of worrying about how you will feel alone, you will be excited about organizing a Zoom date with friends or family. For example, have a Zoom dinner, play online games, or just catching up with your loved ones will make you feel loved."
Seek support if necessary. If you end up alone on Valentine's Day and are feeling down, do not hesitate to reach out for help. Text or call a trusted person, whether a licensed therapist or a friend in your circle and let them know that you need to vent. If you find yourself slipping into the territory of harmful or suicidal thoughts, it's a good idea to call or text a crisis hotline such as Crisis Text Line (text HOME to 741741) or the National Suicide Prevention Lifeline (call 1-800-273-8255).