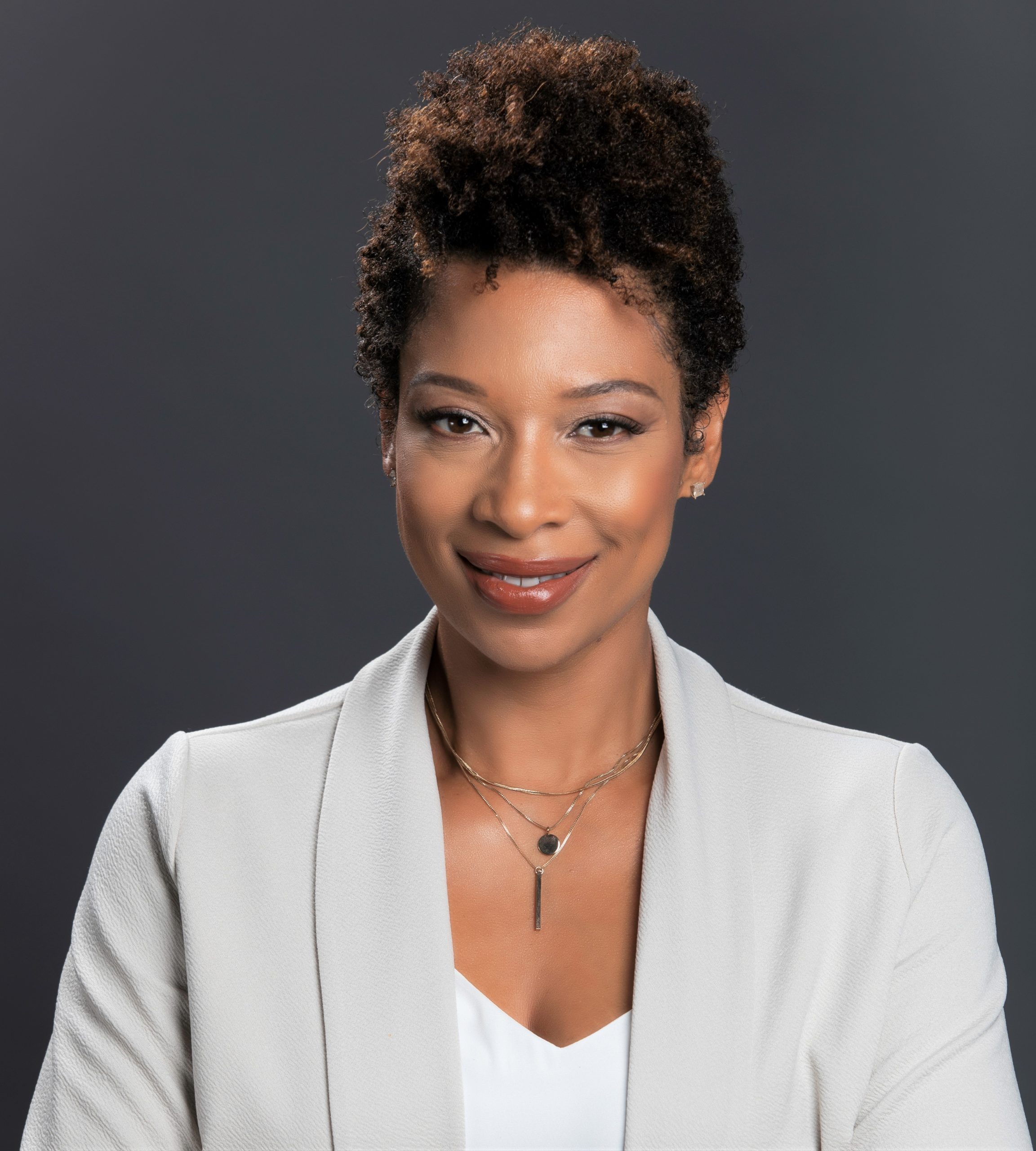 The beginning of each year is centered on setting goals and making New Year's resolutions. Yet sometimes we get discouraged, thinking we failed to achieve our goals from the previous year so why bother. I am reminded of a quote by Winston Churchill: "Success is not final, failure is not fatal: it is the courage to continue that counts."
This time of year is a time of reflection on what we accomplished, where we failed, and what were the lessons. It is precisely the lessons from these failures that give us insight into how we should keep pressing forward. Failure is part of a process that helps us grow. It can empower us to stay committed to the process to achieve success for what we want. The process is not always as we predict; it will have many twists and turns that allow us to build resilience and character.
I encourage all of us to look for the lessons in the perceived failures and use those lessons to set goals for this year. We may need to shift our perspective and when we do it gives us courage to continue. Consider placing a goal of self-care at the top of the list. Self-care activities will help you rest, recharge, and restore so you can be physically and mentally able to support your family and reach your goals.
Sincerely,

Tamika Farr, MBA
Executive Director