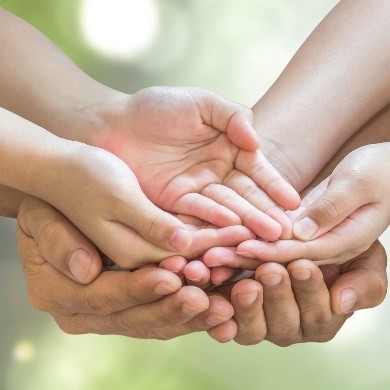 In these unprecedented times, we are deeply concerned about COVID-19 and its devastating impact on the lives of many. Our clients and families need us now more than ever as they experience increased levels of depression and anxiety while coping with isolation and financial hardships.

After several months of operating in a new normal through the "Safe at Home" order, El Centro de Amistad employees have been managing services to children, families, and individuals through web-based platforms and phone.

The capacity to empower individuals through this unprecedented time continues each day with case management, mental health support, intake, and referrals, through our teleservices.
The needs during this time, as you can expect, are in abundance with many clients expressing food insecurity, financial stressors, and lack of essential household and family supplies. To continue managing our clients' mental health treatment and their additional needs, consider donating today so our case managers can safely make purchases and deliveries to our clients while practicing social distancing. Thank you in advance for your ongoing support. On behalf of ECDA, be healthy, be well, and be safe.
We hope you will consider donating today.
DONATE NOW