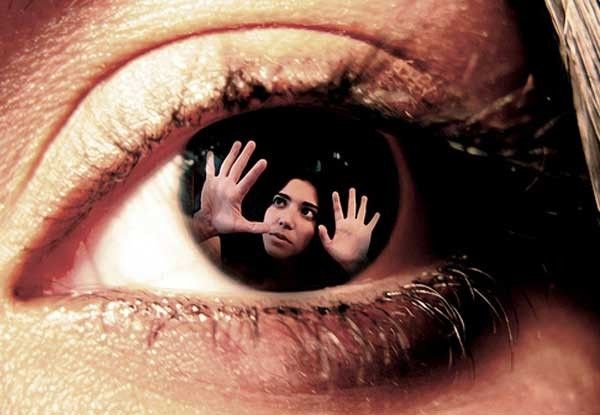 About 8% of Californians have no form of health insurance, but a disproportionate share are immigrants. They make up 27% of the state population, but 48% of them are uninsured. In addition, undocumented immigrants are unable to buy plans through Covered California.
The greater Los Angeles metro area is home to almost a million undocumented people. El Centro de Amistad is focusing on reaching a hundred new clients to provide mental health access and empower them for a better future.
During these trying times, El Centro de Amistad is here to help you manage your mental health symptoms that may be interfering with your ability to maintain healthy relationships and engage in a proactive lifestyle," said ECDA Associate Director Tania Fallert-Del Gatto, who is a licensed marriage and family therapist.
The nonprofit is providing individual and family therapy, case management and medication support, and parenting classes in Spanish and English. As part of its prevention and early intervention programs, these virtual or in-person services engage individuals before symptoms progress into serious mental illness or emotional disturbances. Aimed to alleviate the need for additional or extended mental health treatment, mental health professionals facilitate access to services and support at the earliest signs of mental health challenges.
El Centro de Amistad helps you develop stronger coping skills and insight into how your behavior and mood may be affecting your ability to maintain healthy relationships, employment, or the ability to deal with daily responsibilities," said Fallert-Del Gatto, who is committed to children and individuals becoming better and brighter versions of themselves.
Individuals who are uninsured or undocumented wishing to learn more about the mental health services can:
visit ECDA.org,
phone the intake department at ECDA's San Fernando office at 818-898-0223,
phone the ECDA Canoga Park location at 818-347-8565