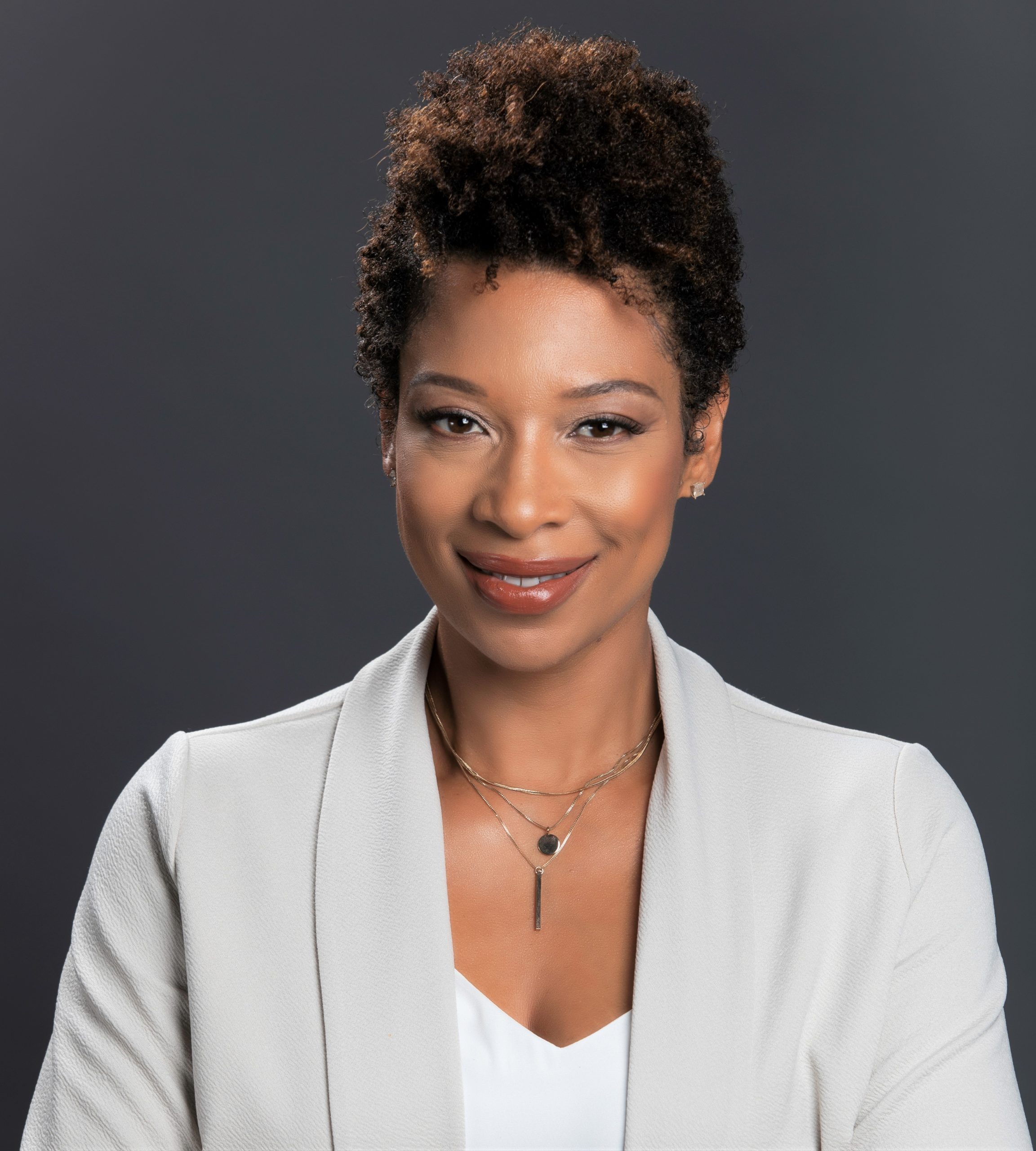 The pandemic has changed the way we conduct business, school, and home matters. While the challenges have been plenty for all of us, I am aware of the role gratitude plays on our mind and how it can reset our moods. According to a Harvard Health Publishing article titled "Giving thanks can make you happier," gratitude is strongly and consistently associated with greater happiness in positive psychology research. Gratitude helps people feel more positive emotions, relish good experiences, improve their health, deal with adversity, and build strong relationships.
What's happening around may give us pause to wonder: 'What could I possibly be grateful for?' Let me tell you. There is plenty.
I couldn't be prouder at our staff for the way they have remained committed to our clients while managing family responsibilities like distance learning, taking care of elders, and social distancing. I am grateful for how our team transitioned swiftly to remote work. I am grateful for their perseverance in staying connected with the children, families, and individuals we serve. I am grateful for their optimistic perspectives and constant reminders that working together helps us get through the tough times together. I am grateful for our supportive families, who enable us to continue serving our clients with their partnership.
I recognize that sheltering at home, following the public health coronavirus guidelines, and staying mentally healthy are essential and priorities in getting through this pandemic together. I am grateful for our board, community organizations, foundations, and donors who continue to see beyond the temporary and acknowledge the need to press forward. I am grateful for their generous support to ensure our commitment to empowering the lives of those we serve through our mental health services remains our priority. I am grateful for the partnerships with organizations like New Economics For Women, Providence Community Health San Fernando Valley, and Vaughn Next Learning Center that enable us to provide additional resources for our clients' mental health, wellness, and financial well-being.
While we have resorted to working from home to keep our clients, team, and families safe, many of us have compounded the stressors. I continue to practice gratitude each day as a way to lift my spirits and encourage others to do the same. Consider expressing your gratitude to a co-worker or a loved one or keeping a gratitude journal.
As we gather around the table for Thanksgiving, remember to count your blessings. I know I will.

Sincerely,



Tamika Farr, MBA
Executive Director